You'll love it!
REST ASSURED...
SCHEDULE A VIRTUAL TOUR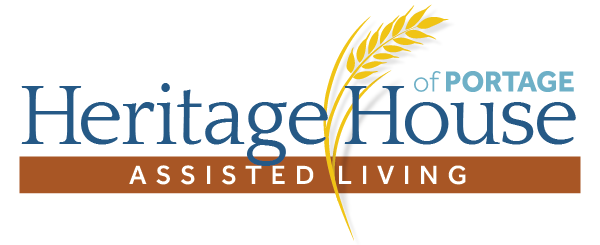 & affordable
COZY, COMFORTABLE
VISIT OUR RECENTLY REMODELED COMMUNITY TODAY!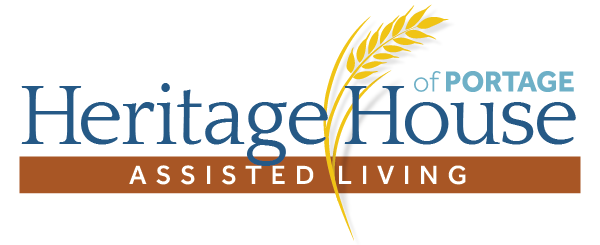 SCHEDULE A VIRTUAL TOUR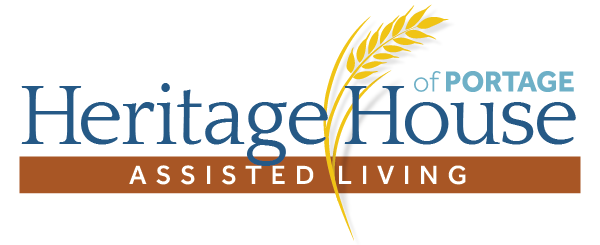 Camaraderie,
Community &
PERSONAL
CONNECTION
Casual, Comfortable Senior Living in Portage, Wisconsin
While living independently is key to maintaining health and happiness, there may come a time when a little help with everyday activities can make a big difference in how much you or your loved one enjoys life.
Our team is here to guide you and your family during one of life's biggest and most challenging decisions.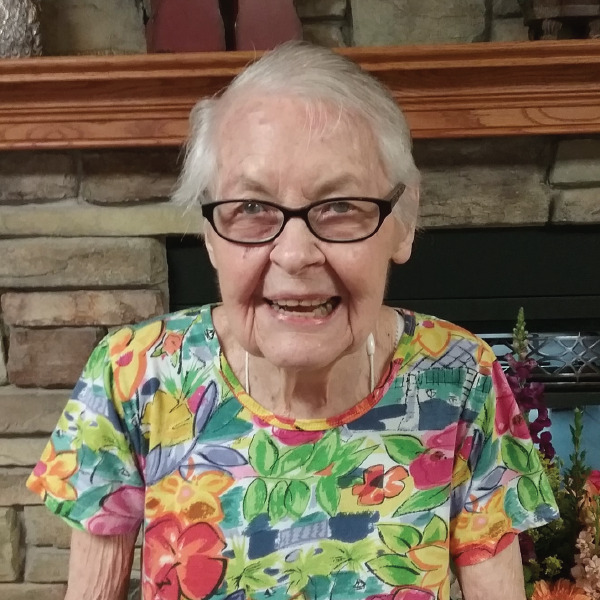 At Heritage House, we value independence and individuality, and, as such, we offer custom assisted living care options, so residents can receive as little or as much help as desired and only pay for the services they need.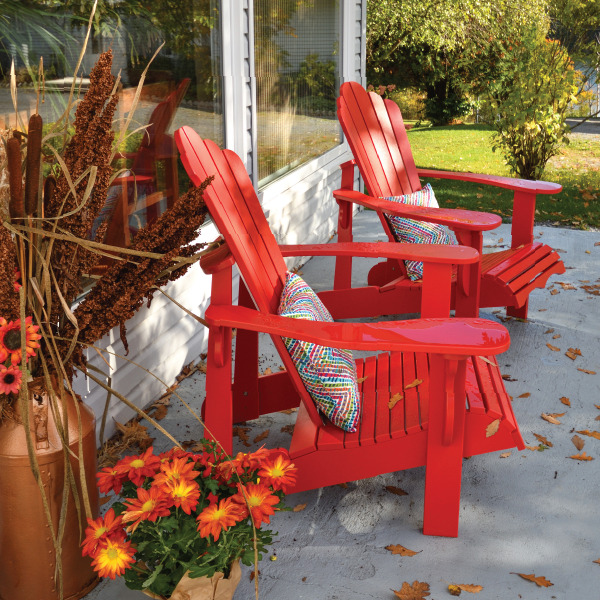 Heritage House's private residences are larger than most and feature:
Separate bedroom with optional en suite bathroom
Kitchen or kitchenette option
Comfortable living room
Optional private patios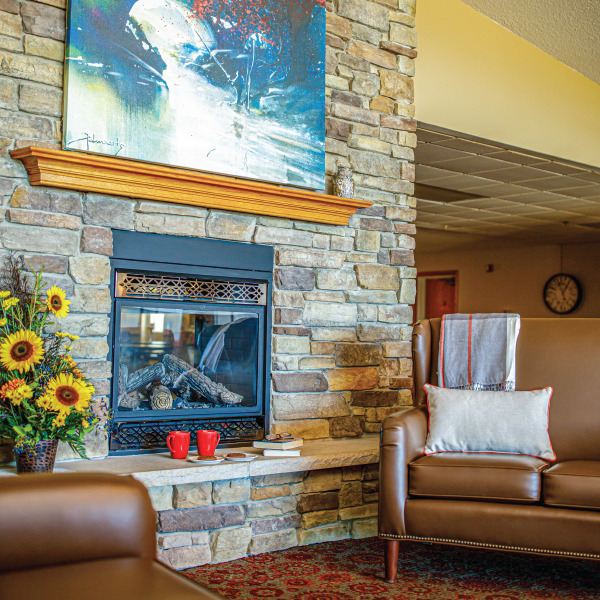 Our recently remodeled community offers a comfortable option for area seniors who appreciate personalized care and support in a smaller, cozier setting at a surprisingly affordable price.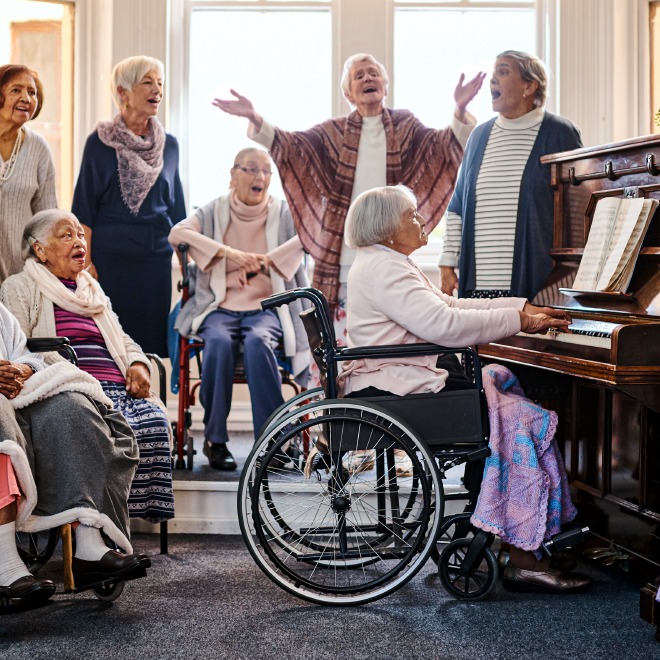 QUALITY CARE
Heritage House caregivers and staff provide seniors with the freedom, support and care needed to be as independent as possible and live life to the fullest. Through this support, residents are able to engage in active and purposeful living while enjoying the comforts of home.
A COMMUNITY OF FRIENDS
Social opportunities abound with neighbors available for card games, exercise, special events, day trips and dining company. Residents enjoy the kinship of new and longtime friends and the help of caring staff.
ROBUST ACTIVITY PROGRAM
Heritage House offers a robust events calendar that includes daily physical, mental and social activities as well as scheduled trips and outings in an accessible bus.  
Heritage House residents enjoy caring assisted living, a comfortable home, a sense of community and convenient amenities.
Here is What's Happening!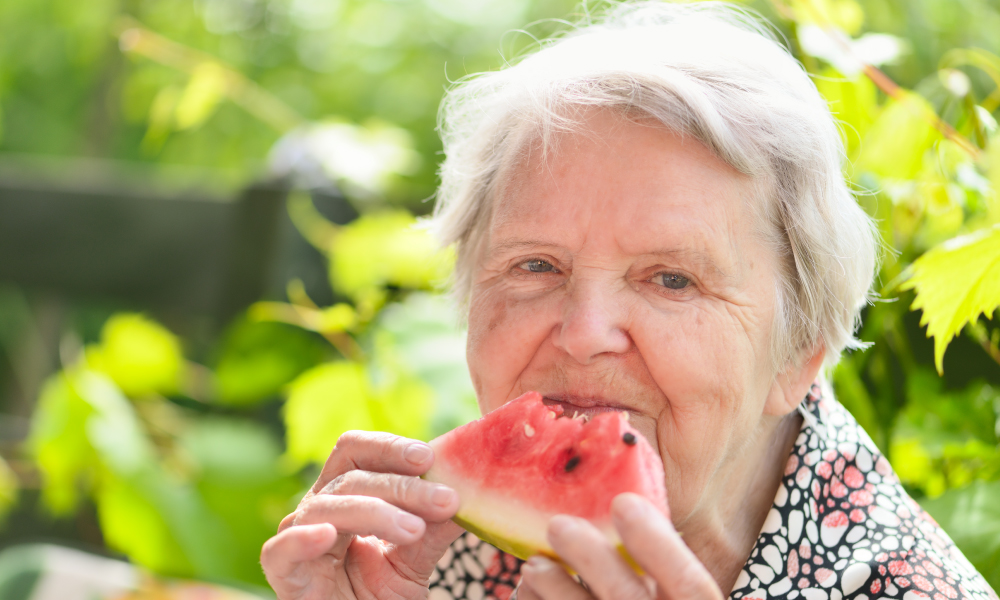 Summertime Fun Time
This summer and all year 'round, Heritage House offers a clear path to a happy lifestyle . . . and peace of mind for older adults and their families now and in the future. Sample the lifestyle and join in the fun this summer at Heritage House I LOVE America! Friday, July 14, 1pm-3pm Join…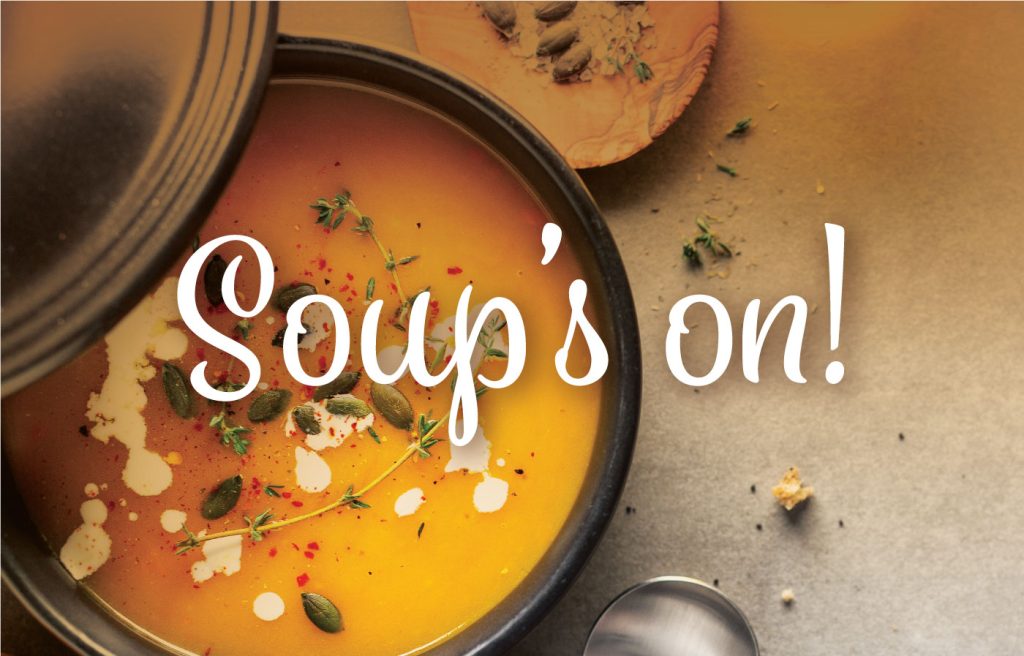 Soup's on, and so are our Winter Savings!
Happiness is… HOT SOUP and GOOD COMPANY on a cold day, plus a MONTH of RENT-FREE Living!* Warm up to the idea of comfortable living at Heritage House. Visit us this February and take home a quart of soup to-go compliments of our cozy community! Warm-up to COZY living! Heritage House residents enjoy caring support,…